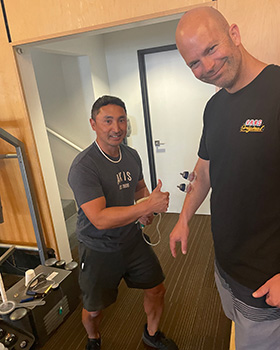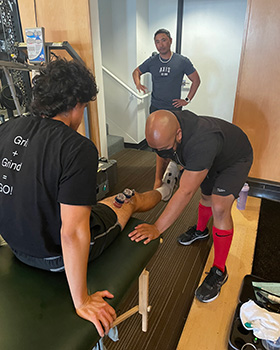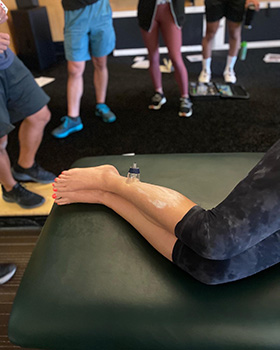 We are proud to now offer Myofascial Decompression Therapy (MFD). Similar to Cupping, Myofascial Decompression uses decompressors (cups) to create negative pressure along with movement therapy to achieve fascial mobility and functional re-training. While traditional cupping is a passive modality, MFD focuses on active movement patterns and includes neuro re-education.
What does MFD do?
MFD is the only modality that is decompressive in nature. The negative pressure forces allow for increases in space in the musculoskeletal system for improved tissue gliding and mobility.
Myofascial Decompression addresses connective tissue restrictions by improving the mobility of the soft tissue layers. The use of negative pressure with suction cups creates space between the soft tissue layers that allows each layer to slide one upon another with decreased viscosity and improved movement efficiency.

Subscribe to the AXIS YouTube channel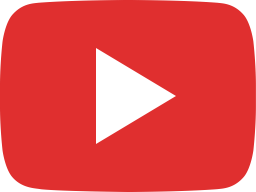 Cupping Therapy @ AXIS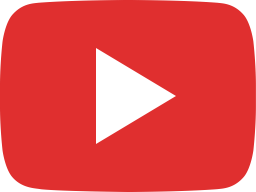 Cupping Therapy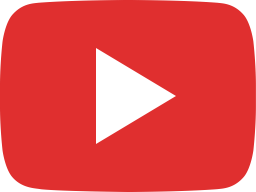 Benefits of Myofascial Decompression Therapy (Cupping)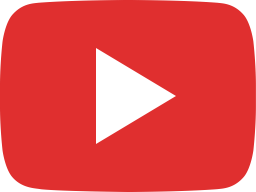 Personal Training for Golf Performance & Rehabilitation

Sign Me Up!
Sessions are approximately 15-35 minutes in length and should be spaced out between 4-7 days. The number of sessions will vary depending on how each person responds. For most acute injuries, 2-5 treatments are recommended and for chronic issues, about 1-4 treatments.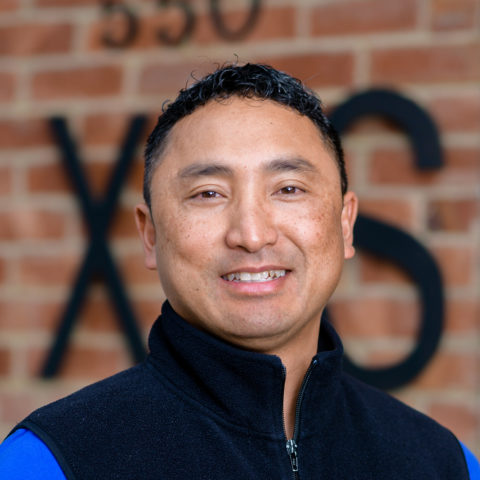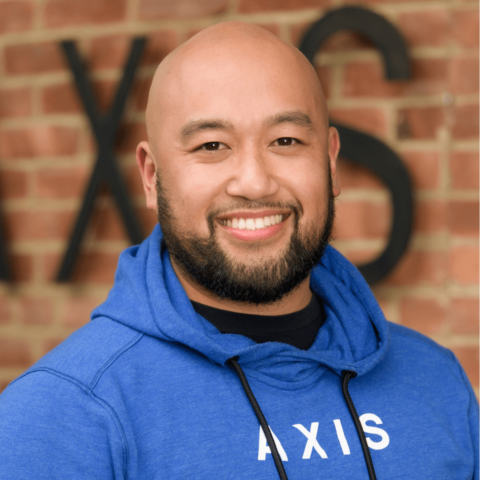 Master Trainer
Jeremy Fernandez
Jeremy has been working at Axis since 2005. His client ages range from 16-87 years old. He specializes in a variety of fitness goals ranging from weight loss to injury rehabilitation and prevention. He believes that nutrition, stress reduction, and recovery are just as important as cardiovascular and muscular training.
Training Philosophy
No matter what your fitness goals are (weight loss, weight gain, injury prevention, injury rehabilitation, health improvement, strength and conditioning, or sports specific) we always start with an assessment to check for any muscular strength imbalances, flexibility imbalances, injuries, postural deviations, or asymmetries in the walking gait, before starting an exercise program. We will also briefly discuss how eating habits affect 60%-65% of your fitness goal. Speaking of goals, your exercise program should be goal oriented, especially for new exercisers. Fitness goals must be realistic and measurable in a way that you see your progress. Fitness programs are tailored to your fitness goals because everyone is different.
Specialties
Golf Specific Training to effectively develop power, strength, flexibility, and mobility in the golf swing, and to reduce and or correct swing faults and injuries.
Myofascial Release-a specialized stretching technique to treat patients with a variety of soft tissue problems. Put simply, it is stretching of the fascia.
Stick Mobility Exercises
Functional Range Conditioning Exercises
Titleist Performance (TPI) assessments
Strength & Conditioning
Speed & Agility Training
Weight Gain/Weight Loss
Core & Stability Training
Total Body Conditioning
Circuit Training
General Health and Wellness
Professional Details
Titleist Performance Institute Level 3 Golf Fitness Professional
Titleist Performance Institute Level 2 Power
Super Speed Golf Certified Level 3
Myofascial Decompression Therapy (Cupping) Practitioner
B.S. Kinesiology, Athletic Training, San Jose State University (2000)
A.A. Physical Education, College of the Sequoias (1997)
Certified Athletic Trainer, National Athletic Trainers Association (2000)
Certified Strength and Conditioning Coach, National Strength and Conditioning Association (NSCA) (2000)
Health Fitness Instructor, American College of Sports Medicine (2001)
TRX Sports Medicine Level 1- Care and Rehabilitation of Athletic Injuries
USAW Level 1
FRC Certified
Stick Mobility Level 2
Ace Pre/Post Natal Certificate
Client Testimonials
"This coming September, Jeremy Fernandez and I will celebrate our tenth anniversary together as trainer and client! These years with Jeremy have changed my life-a thirty pound weight reduction; 'wanting' to exercise not 'having' to exercise; and constant compliments about how much younger I look. I owe this all to Jeremy who has made exercising a crucial dimension in my life."
~Elizabeth B.
"He makes me laugh – and gets me fit – never gets me 'off balance'."
~Colleen B.
"Jeremy is a great trainer because he makes you work hard but never over your limit. This is especially helpful for people with injuries or restrictions. Jeremy works with you to get you healthier and stronger and you will see those improvements in no time!"
~Tina S.
Performance Trainer
Nelson Manglinong
Born and raised in the Bay Area, I have always been interested in sports. I loved playing and watching sports, but it wasn't just the game that appealed to me; it was the science behind how our bodies evolve and even recover to achieve such great things.
In 2012, I graduated with a degree in Kinesiology from the University of San Francisco. Prior to joining AXIS, I was a Rehabilitation Aide at VibrantCare Rehabilitation in San Carlos where I helped provide physical therapy to patients with various injuries. I also worked at the San Functional Restoration Program in San Francisco as a Trainer/Coordinator helping patients ease their work-related injuries physically, emotionally, and mentally. I was also a Personal Trainer at Bally Total Fitness in South San Francisco where I coached clients with customized fitness programs specific to their goals and needs.
I am a firm believer that we are all capable of accomplishing anything we set for ourselves. Whether your objective is fitness, rehabilitation or perhaps both, I will listen to your needs and provide you the right tools that will lead you on your path to success. I will be your biggest supporter and motivator. Together, we can make this experience worth while and fun!
Professional Details
Bachelor's Degree in Kinesiology (USF 2012)
CPT (NCSF)
FMS Level 1 (Functional Movement Screen)
Myofascial Decompression Therapy (Cupping) Practitioner
Specialties
Functional Training
Weight Loss
Muscle Gain/Overall Strength Building
Post-Rehabilitation