Upcoming AXIS Events
AXIS Re-Opening Day! We are hoping to be back in the gym together soon!

Body Composition Testing – New Date TBD
BodySpec performs body fat and body composition testing using a truck equipped with a DXA scanner. Using medical-grade body composition technology, the scanner measures body fat, muscle, and bone, not only on a whole-body but also a regional basis.
AXIS Videos

Subscribe to the AXIS YouTube channel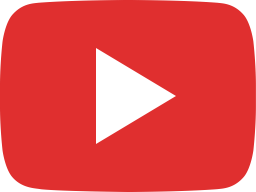 Jeremy's Golf Warm-Up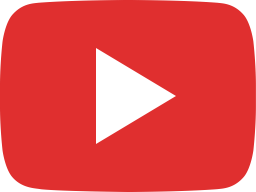 Alli & Katie's Bodyweight Workout Series - Volume 5 (Outdoors)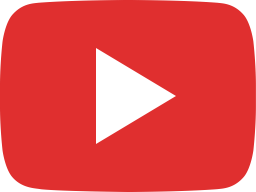 Full body Workout with Sergio - with three variations (all levels)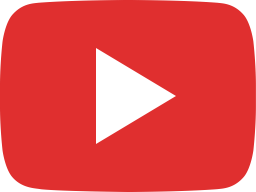 Motivation from James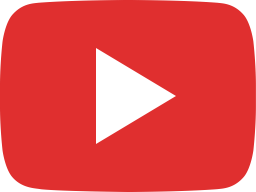 Friday Love from Josh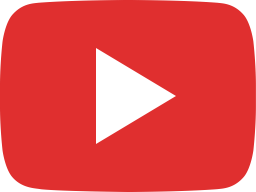 Jeremy's "We've been sitting too long/time to move!" video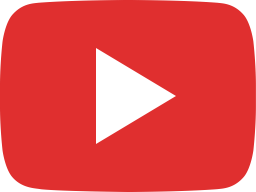 Scott's Quick Full Body Sweat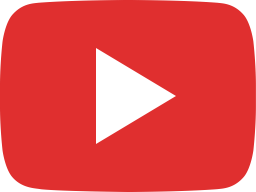 Scott's Advanced Kettlebell Workout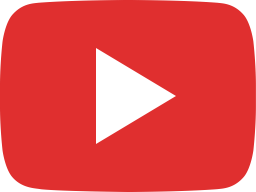 Sal's Advanced Core Workout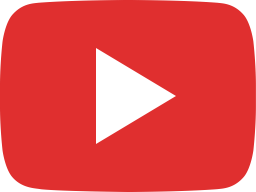 Josh's Beginner Core Workout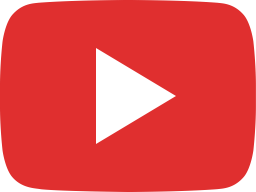 Cleaning every inch of AXIS!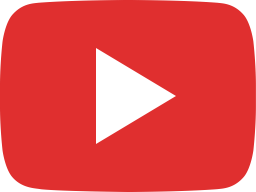 Bodyweight Workout w/ Scott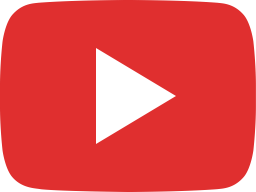 Sergio - Bodyweight Workout - Advanced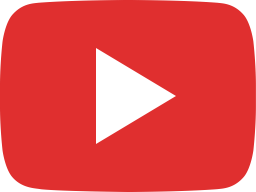 Six Minute Stretch w/ Katie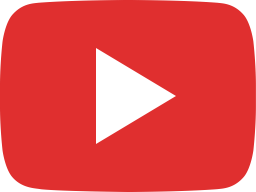 Jackie's Full Body Circuit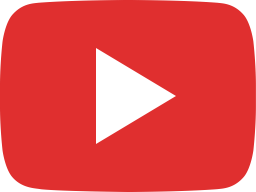 Jackie's 80's Pop Circuit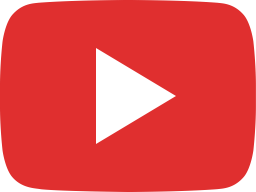 Bodyweight Workout w/ Alli - Level 1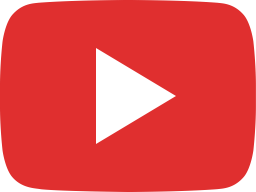 KB Workout w/Alli - Intermediate/Advanced

Get results, change your life at AXIS