AXIS is proud to offer golf-specific assessment and training, with trainers who are Certified Golf Fitness Instructors through the Titleist Performance Institute.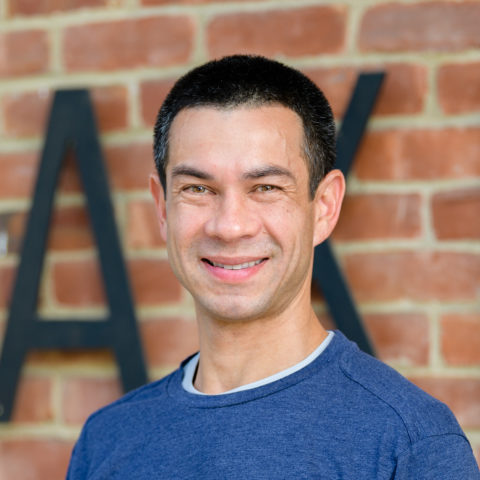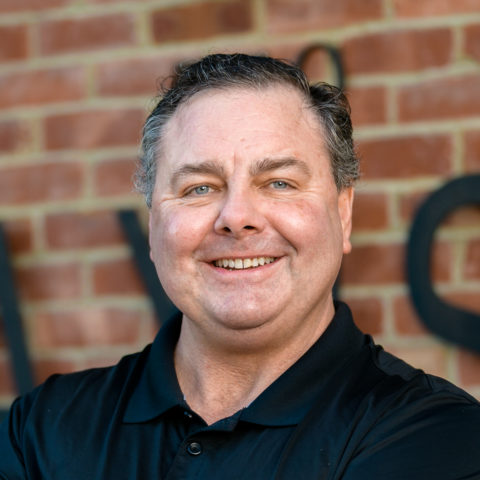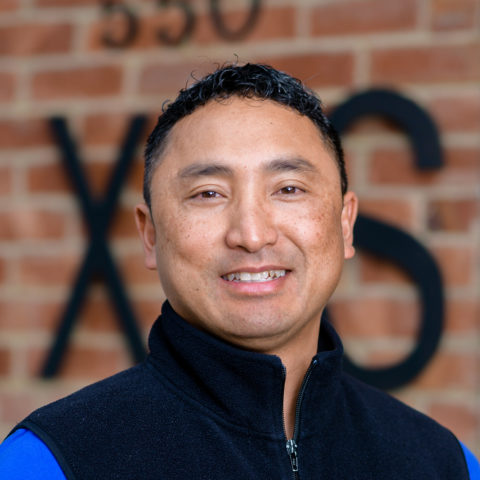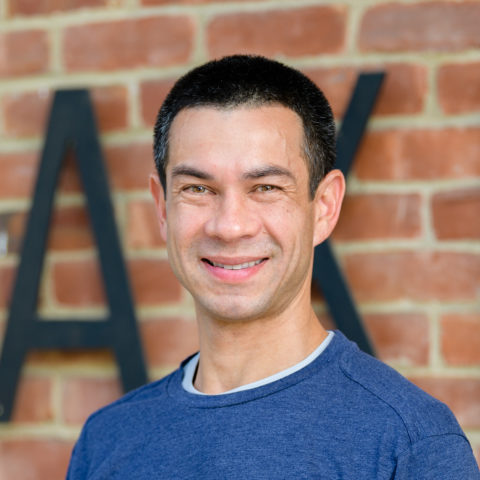 Performance Trainer and Golf Fitness Professional
Andrew Losik
Andrew is a NASM certified personal trainer and a former PGA Golf Professional with a specialty in helping golfers improve their game through strength and flexibility training. His biggest passion however, lies in helping people reach their goals even if that is to simply move and exercise without pain. "With all clients, strengthening the body while increasing mobility is our most basic approach to training. We will establish a strong foundation of correct movement patterns, and whether your goals are fat loss, increasing muscle tone, strengthening athletic performance or improving your core strength and balance, we can help you get there."
As a golf professional, he has worked at The Olympic Club in San Francisco and Brentwood Country Club in Los Angeles, helping golfers of all skill levels, from juniors and beginners to Division I NCAA players. He currently trains clients from all walks of life and is committed to helping them reach all of their fitness, health and wellness goals.
Specialties
Golf specific strength and flexibility training
Fat loss/metabolic conditioning
Speed and agility training
Core strength and stability
General health and wellness
Professional Details
NASM Certified Personal Trainer (National Academy of Sports Medicine)
PGA Golf Professional (Titleist Performance Institute Level 2)
B.S. Economics – UC Davis
Client Testimonials
"With my busy schedule in management consulting, I was not getting the exercise I needed – it had gotten too easy to make excuses not to. That changed as soon as I started working out with Andrew. He reignited my passion for fitness. He listened very carefully to what my fitness goals were – and set out a plan whereby I soon realized gratifying results. His approach is very focused and disciplined – and my workouts with him never seemed a chore – the time always flew by. I left the gym always feeling energized although I already had put in a full business day. Our sessions varied so I was never bored and always felt challenged. And when my clothes started fitting a lot better – I told Andrew it would not have been possible without his expert assistance !!"
~Ed L.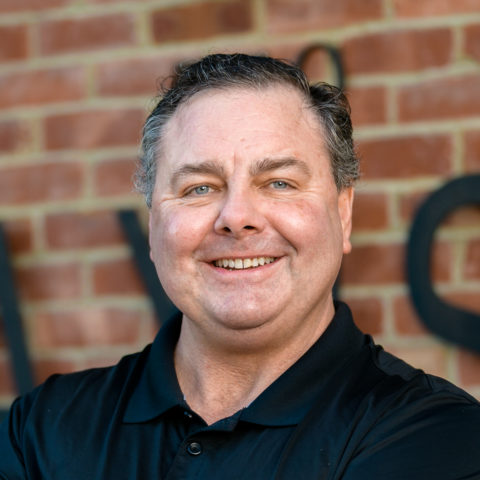 Club Trainer
Bart Lunsford
Bart's specialties include fat loss, injury prevention, body sculpting, ski conditioning, and mountain biking conditioning.
His training philosophy: "Strive for excellence in everything you do, and whatever the outcome, you will be a better person for it. The path to excellence is an ongoing journey and never a final destination!"
Professional Details
Titleist Performance Institute Golf Fitness Professional (TPI)
Certified Personal Trainer, American Council on Exercise (ACE)
Certified Personal Trainer, International Sports Sciences Association (ISSA)
Certified Personal Trainer, National Academy of Sports Medicine (NASM)
Performance Enhancement Specialist, National Academy of Sports Medicine (NASM)
Paul Chek Exercise Coach
RKC
Functional Movement Screen certificate
Olympic Lifting Coach
B.A., Exercise Science, Westport College
M.S., Sports Medicine, Penn State Extension (in progress)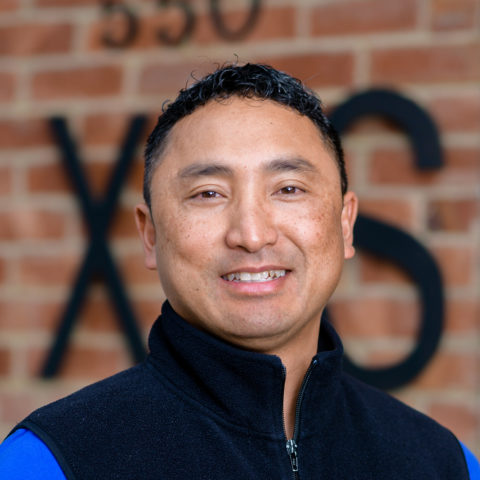 Master Trainer
Jeremy Fernandez
Jeremy has been working at Axis since 2005. His client ages range from 16-87 years old. He specializes in a variety of fitness goals ranging from weight loss to injury rehabilitation and prevention. He believes that nutrition, stress reduction, and recovery are just as important as cardiovascular and muscular training.
Training Philosophy
No matter what your fitness goals are (weight loss, weight gain, injury prevention, injury rehabilitation, health improvement, strength and conditioning, or sports specific) we always start with an assessment to check for any muscular strength imbalances, flexibility imbalances, injuries, postural deviations, or asymmetries in the walking gait, before starting an exercise program. We will also briefly discuss how eating habits affect 60%-65% of your fitness goal. Speaking of goals, your exercise program should be goal oriented, especially for new exercisers. Fitness goals must be realistic and measurable in a way that you see your progress. Fitness programs are tailored to your fitness goals because everyone is different.
Specialties
Golf Specific Training to effectively develop power, strength, flexibility, and mobility in the golf swing, and to reduce and or correct swing faults and injuries.
Myofascial Release-a specialized stretching technique to treat patients with a variety of soft tissue problems. Put simply, it is stretching of the fascia.
Stick Mobility Exercises
Functional Range Conditioning Exercises
Titleist Performance (TPI) assessments
Strength & Conditioning
Speed & Agility Training
Weight Gain/Weight Loss
Core & Stability Training
Total Body Conditioning
Circuit Training
General Health and Wellness
Professional Details
Titleist Performance Institute Level 3 Golf Fitness Professional
Titleist Performance Institute Level 2 Power
Super Speed Golf Certified Level 3
B.S. Kinesiology, Athletic Training, San Jose State University (2000)
A.A. Physical Education, College of the Sequoias (1997)
Certified Athletic Trainer, National Athletic Trainers Association (2000)
Certified Strength and Conditioning Coach, National Strength and Conditioning Association (NSCA) (2000)
Health Fitness Instructor, American College of Sports Medicine (2001)
TRX Sports Medicine Level 1- Care and Rehabilitation of Athletic Injuries
USAW Level 1
FRC Certified
Stick Mobility Level 2
Ace Pre/Post Natal Certificate
Client Testimonials
"This coming September, Jeremy Fernandez and I will celebrate our tenth anniversary together as trainer and client! These years with Jeremy have changed my life-a thirty pound weight reduction; 'wanting' to exercise not 'having' to exercise; and constant compliments about how much younger I look. I owe this all to Jeremy who has made exercising a crucial dimension in my life."
~Elizabeth B.
"He makes me laugh – and gets me fit – never gets me 'off balance'."
~Colleen B.
"Jeremy is a great trainer because he makes you work hard but never over your limit. This is especially helpful for people with injuries or restrictions. Jeremy works with you to get you healthier and stronger and you will see those improvements in no time!"
~Tina S.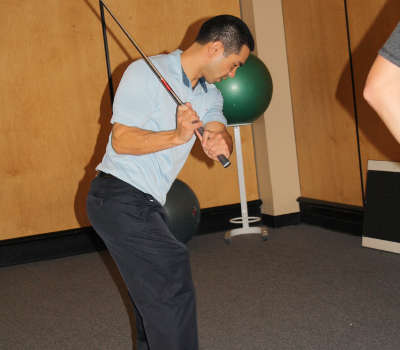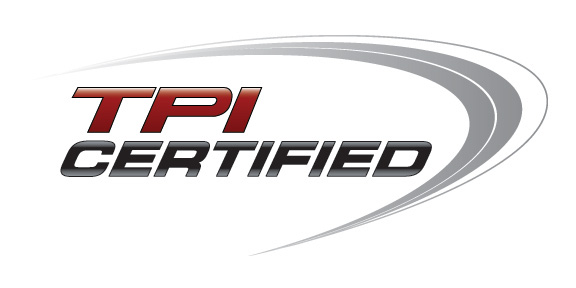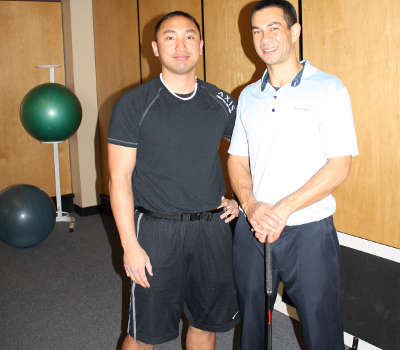 Get results, change your life at AXIS